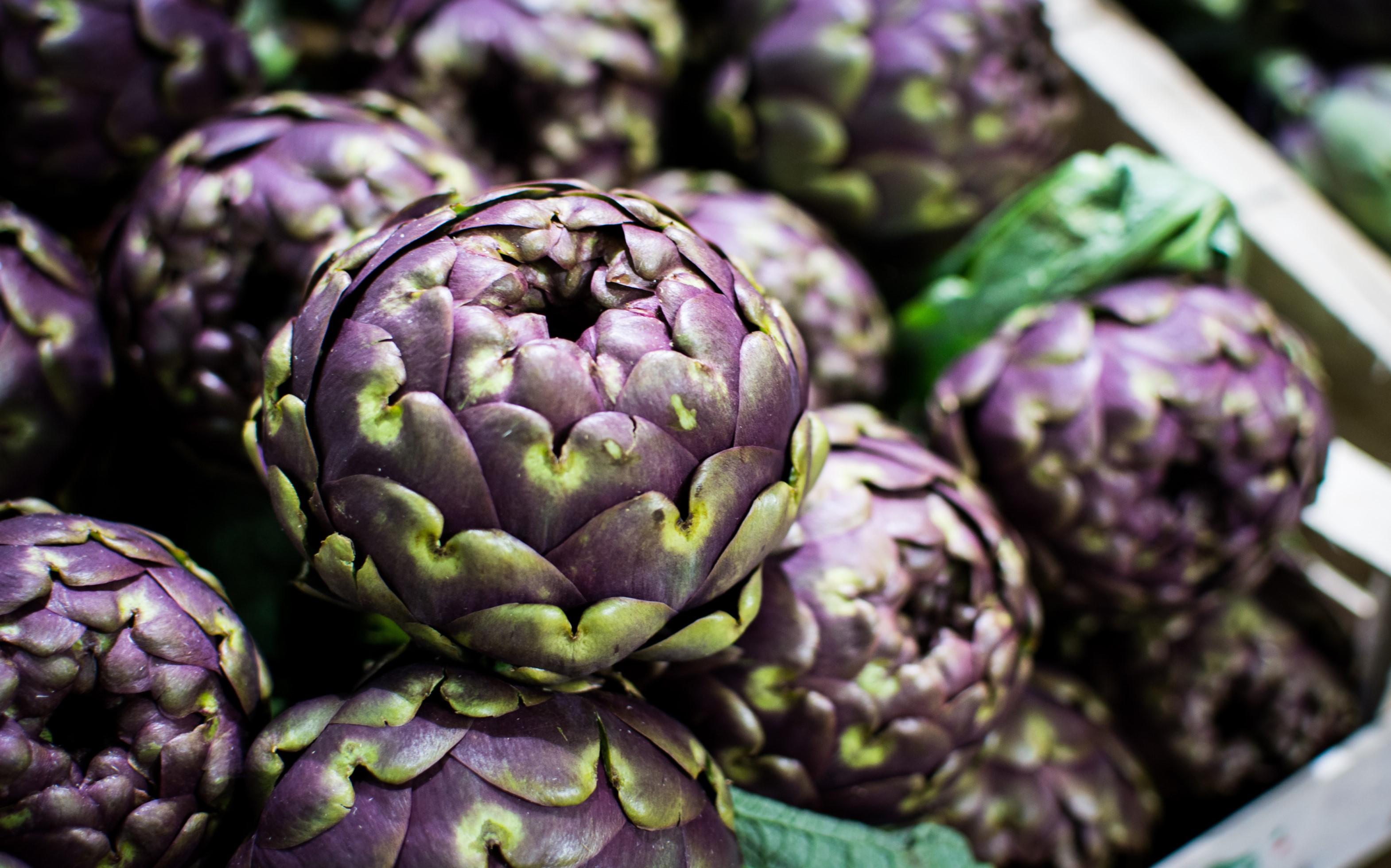 Intake of prebiotic foods promotes the growth of beneficial bacteria in the gut. Based on the consensus of the International Scientific Association for Probiotics and Prebiotics (ISAPP), prebiotics are "a substrate that is selectively utilized by host microorganisms conferring a health benefit".
These foods include many fruits and vegetables, particularly ones that have complex carbohydrates such as resistant starch and fiber. Our bodies are not able to digest such complex carbohydrates, so these pass through our digestive system and end up in the colon where they are broken down by bacteria and other microorganisms in the process of fermentation. Therefore, prebiotics are very important for the maintenance of a healthy gut microbiome, which we all know plays a significant role in our wellbeing.
Fructo-oligosaccharides and galacto-oligosaccharides, inulin, and possibly other soluble fibers, are prebiotics and can stimulate the preferential growth of lactobacilli, bifidobacteria, and other health-promoting bacteria in the colon. Many of these prebiotic foods fall in the category of high FODMAPs, however, and in many people with functional gastrointestinal disorders result in symptoms such as bloating, flatulence, abdominal discomfort and pain upon their consumption. For this reason, a low FODMAP elimination diet tends to restrict many of these offenders, for example garlic and onion. It is therefore extremely important to gradually re-introduce high FODMAP prebiotic foods in our diet during the re-introduction phase, to ensure that we promote the growth of good bacteria in our gut.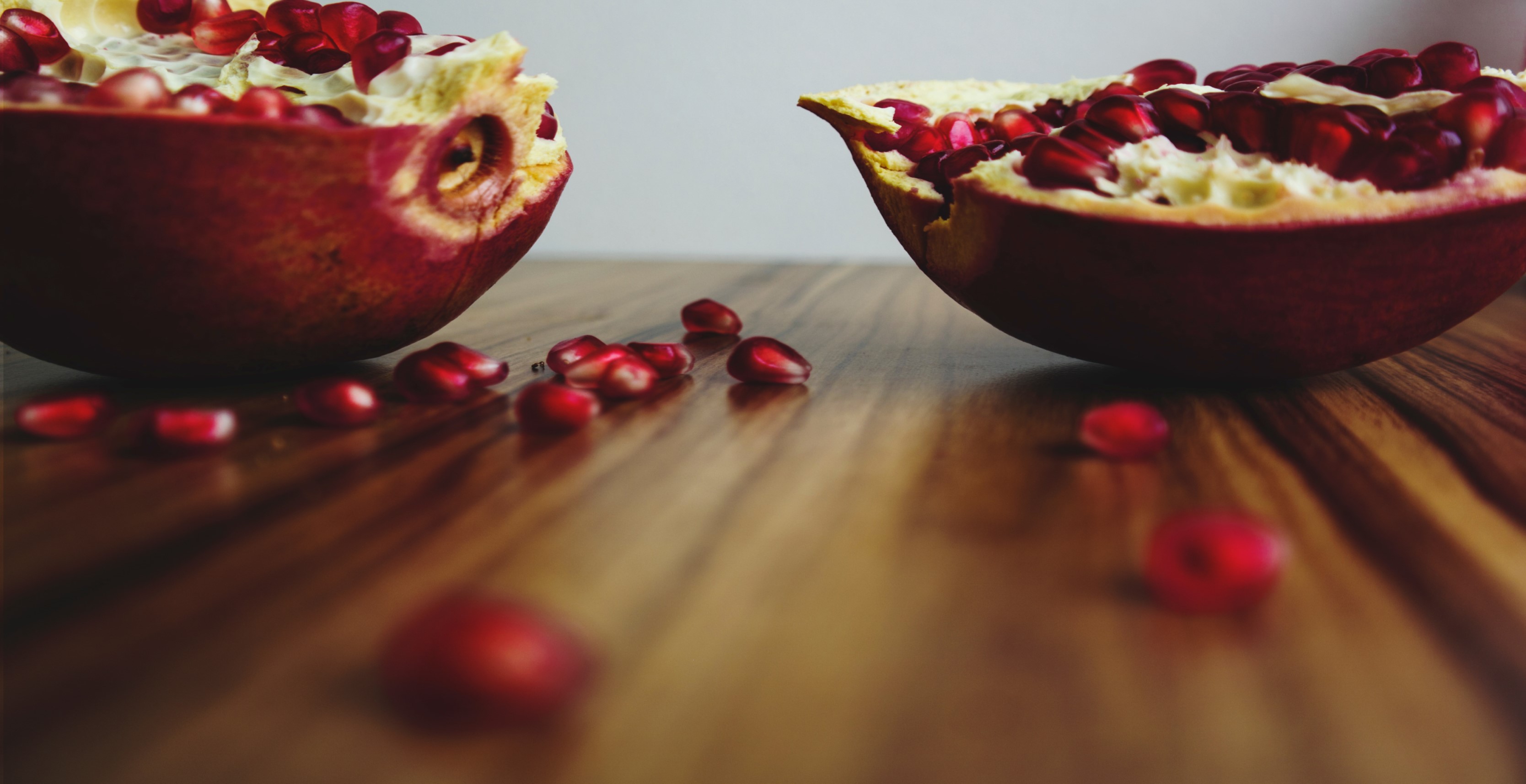 Even during the elimination phase of the diet, however, it is fundamental to consume a variety of prebiotic foods in their small, safe low FODMAP serve size. It is also important to remember that the elimination phase -carried under the guidance of registered clinical dietitian- lasts only for a short period of time of 2-6 weeks.
As part of our Happy Belly Tips Series, here's a list of foods that have prebiotic properties and can be included in the low FODMAP diet, in their low FODMAP serving size based on the Monash FODMAP app:
Fruit
Banana
Pomegranate
Rambutan
Dried Paw Paw
Raisins
Currants
Kiwi
Vegetables which have been cooked and then cooled
Potato
Beetroot
Artichoke
Butternut pumpkin
Savoy Cabbage
Corn
Snow peas
Cassava
Taro
Common or red cabbage (not cooked)
Pasta which has been cooked and then cooled
Wheat
Spelt
Bread
Gluten free multigrain, wholemeal
Pulses
Red/green lentils, boiled (¼ cup)
Canned lentils (½ cup)
Canned chickpeas and butter beans (¼ cup)
Lima beans, boiled (¼ cup)
Mung beans, boiled (¼ cup)
Grains
Oats
Oat bran
Rice
Rice bran
Corn
Cous Cous
Burghal
Puffed amaranth
Buckwheat kernels
Wheat bran
Nuts
Almonds
Hazelnuts
Flaxseed
References
WGO Practice Guideline - Diet and the Gut (English)
Monash FODMAP Blog: Dietary fibre series - prebiotic fibre
Monash FODMAP App
Gibson GR, Hutkins R, Sanders ME, et al. (2017) Expert consensus document: The International Scientific Association for Probiotics and Prebiotics (ISAPP) consensus statement on the definition and scope of prebiotics. Nature Reviews Gastroenterology & Hepatology; 14: 491–502.
Gibson GR, Roberfroid MB. (1995) Dietary modulation of the human colonic microbiota: Introducing the concept of prebiotics. Journal of Nutrition; 125(6): 1401-12.